The first over-ear wireless headphones from Apple, the AirPods Max, were made available in December 2020. Although the headphones' sound quality and design have drawn praise, users have begun to report certain problems after some time in the field.
The active noise cancelling capabilities of the headphones were decreased by a firmware upgrade in May 2022, which has been widely recognised as a problem. Users who had spent a lot of money on the AirPods Max and expecting them to live up to their promises were upset by this.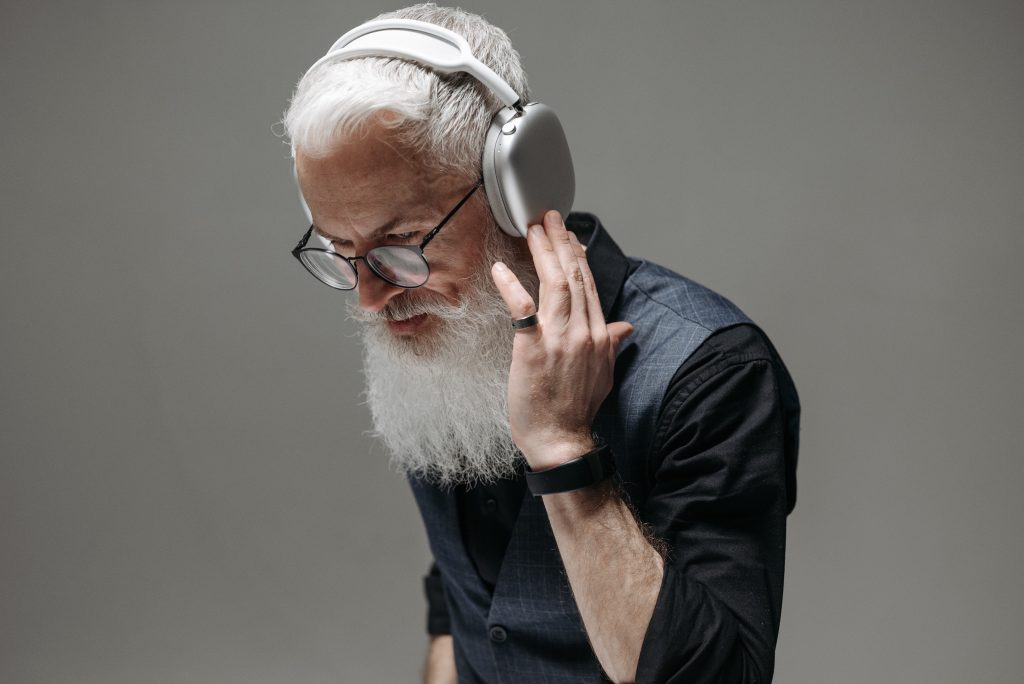 Apple may have fixed the issue which was reported in 4E71 firmware with an update in 5B59 firmware, released in May 2022. RTings.com, an extremely well-known and reputable audio review site. "The Apple AirPods Max's noise isolation performance is great, however, after updating the headphones to firmware 4E71, their active noise cancelling (ANC) system blocks out a bit less noise between the mid-bass to high-bass range than the previous firmware."
Despite the issue, the AirPods Max have remained popular among Apple fans and audiophiles. However, as the product is getting rather old now, many people are expecting a new version of the AirPods Max to be released in 2023. Fans are hoping for better battery life, a more robust case and a power button (how retro).