In the latest trend of the extended crypto winter, Coinbase chief executive announced on Tuesday that it will be cutting up to 25% of its workforce.
Brian Armstrong, Coinbase chief executive, said on Tuesday that it would cut jobs, ensuring that it (Coinbase) "weather downturns in the crypto market". He later detailed that he would be shutting down several projects within the company which had a "lower probability of success", no further details on what projects or services might be scaled back were given.
This news follows on from lasts weeks job losses at SuperRare – becoming a long list of crypto companies to annouce redundancies so far over the past six months, starting with OpenSea in July
Coinbase Statistics
2021 generated $7.8 billion, a whopping 550% increase from previous year
98 million regestered as of 2021
8.8 million active user trades each month
$223 billion in assets
Affects caused by the collapse of FTX and the arrest of its founder Sam Bankman-Fried continue to hit all areas of the crypto industry. Many regulators are now starting to intensify their scrutiny in the crypto sector.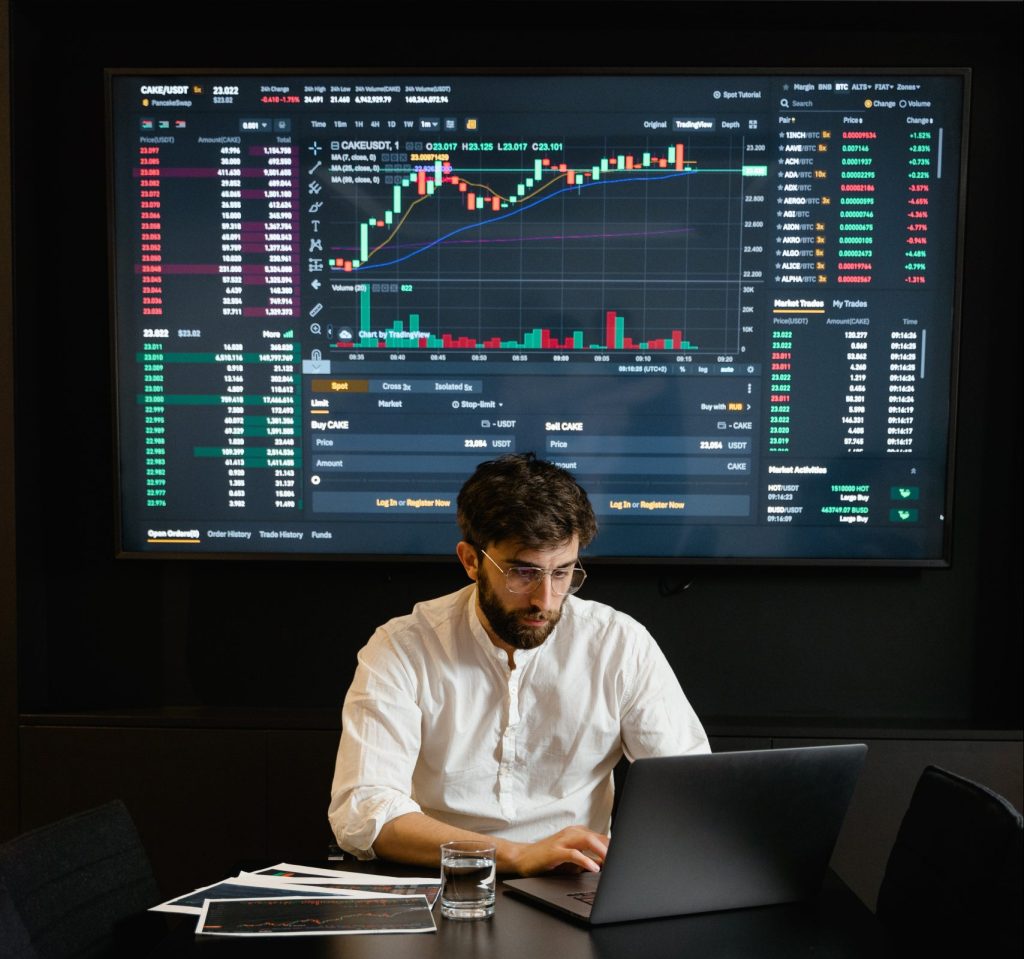 In 2021, cryptocurrency had another high point as Bitcoin's price soared from $5,500 to $7,500 throughout the majority of 2020 to a high of $40,027 on February 19. That dramatically decreased in 2022 as the value of Bitcoin and all cryptocurrencies fell.
Allegations against Coinbase include overcharging clients for trades and delaying the availability of money. Additionally, it was compelled to provide the IRS with information about traders who possessed significant quantities of cryptocurrencies in the country.
Coinbase Stats
– 2021 generated $7.8 billion, a whopping 550% increase from previous year
– 98 million regestered as of 2021
– 8.8 million active user trades each month
– $223 billion in assets