After receiving an SEC wells notice the previous day, Coinbase's stock dropped by nearly 14% on Thursday. The US markets regulator issued a warning that it was exploring possible enforcement action against the cryptocurrency exchange for suspected violations of the securities laws.
As the SEC's chairman, Gary Gensler, adopts a tougher stance towards an industry that he believes is largely in violation of securities law, the Wells Notice is the most recent in a growing line of actions the SEC has taken against prominent crypto companies in the US.
A SEC Wells Notice is a statement of intent to take enforcement action against a person or entity from the U.S. Securities and Exchange Commission (SEC). The notice is called in honour of John W. Wells, a former enforcement chief at the SEC who started the practise in the 1970s.
The SEC staff has conducted an investigation and has issued a Wells Notice if they believe there may have been a violation of securities laws, but this is not a formal accusation. Before any official charges are brought, the recipient of a Wells Notice is given the chance to react to the accusations.
An explanation of the facts and circumstances surrounding a potential violation, as well as any legal arguments or defences, are often included in the answer to a Wells Notice. After considering the response, the SEC staff decides whether to move through with the enforcement action.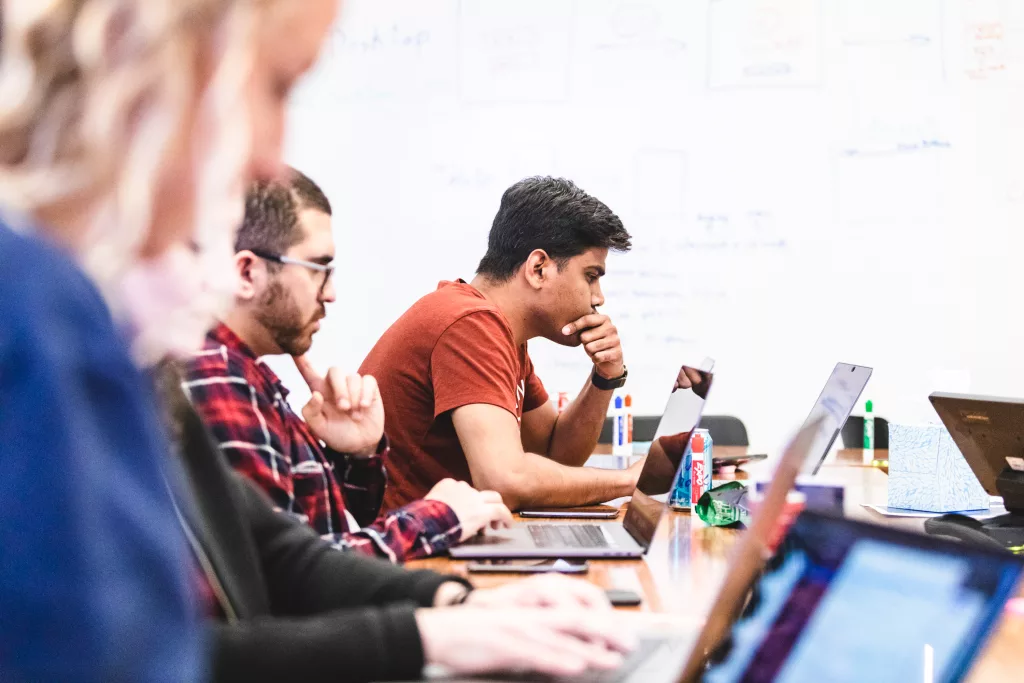 The Wells Notice indicates that the SEC feels there is evidence of misconduct, which can be a significant concern. It is crucial to remember that receiving a Wells Notice does not guarantee that a person or organisation will ultimately face charges or be found guilty of breaking any securities laws.
Depending on the specifics of the case and the recipient's response, the effects of receiving a Wells Notice may differ. Nonetheless, generally speaking, Coinbase may experience a number of possible results if it were to receive a Wells Notice, such as:
Settlement: Coinbase could choose to settle with the SEC, agreeing to pay a fine or take other corrective action to resolve the matter without going to court.
Litigation: If Coinbase disagrees with the allegations and believes it has not violated any securities laws, it could choose to fight the charges in court.
Reputation damage: Even if Coinbase is not ultimately found to have violated any securities laws, the fact that it received a Wells Notice could harm its reputation and public perception.
Regulatory scrutiny: Receiving a Wells Notice could also increase regulatory scrutiny of Coinbase and potentially lead to additional investigations or enforcement actions.
Although Coinbase is a significant player in the cryptocurrency market, it is important to keep in mind that the regulatory environment surrounding cryptocurrencies is still growing, and there is considerable uncertainty regarding how existing securities regulations will apply to digital assets. As a result, the outcome of any enforcement action involving Coinbase could have implications for the larger bitcoin business.